e05 from PenguinSoup on Vimeo.

Wips:
My large Clarus Shawl isn't finished. The pattern is by Laura Nelkin and I've taken the Craftsy class for it.
Knit Picks Stroll Tonal in the Canopy Colourway
Correction: Actually size 4.0mm needles, not 5.0mm, Knit picks harmony wood interchangeable

Monkey socks by Cookie A.
Knit Picks Stroll Tonal in the Make Believe colourway
Knit Picks 2.5mm nickel plated needles

Portulaca sweater by Carol Feller via Craftsy class
Patons Classic in the Jade Heather colourway
Knit Picks interchangeable 5.0mm needle

Hopsalots by Tiny Owl Knits aka Stephanie Dosen
Cascade 220

FOs
Spinning
What's Next
Laura Nelkins MKAL

Review Something!

Cool Stuff
Knit Picks is replacing my swift after it being broke for two years! It hasn't worked properly since I got it. I called because of the "quality swift" add on their site and they offered to replace it or even give me a refund or credit.

I changed my ravelry name to PenguinSoup!

Laura Nelkin is having a Mystery Knit-Along! I've set up a thread in the Penguin Soup group for those who want to join and possibly win prizes. If you finish your shawl on time and post the finished product in the group, you'll be entered for a chance to win a shawl pattern of your choice!

**Event Alert** Thursday, March 28 @ 12:00 CST I'm hosting a virtual knit night (more like an afternoon) on google+ hangout. Look me up at penguinsouppodcast@gmail.com or Ginny PenguinSoup as my name.

I was mentioned by knittenwolf in her Wolfe Farms Group. Episode 86: Talk About Soup!

Enabling
Storybook Yarn & Fiber Co. Luxury Sock yarn in the Mist colourway.
She's a Manitoba dyer that has quality yarn. Hurrah for supporting local dyers.

Knitter's Pride Karbonz needles. Review coming soon!

Contests
We've gotten to 50 in the Ravelry Group so I've drawn for two sets of five owl stitch markers. The winners are:
1. Number 2: BunniPhish
2. Number 25: raspberrycattgirl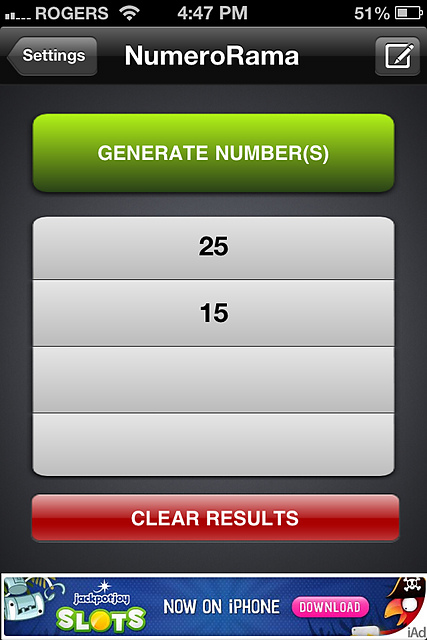 We have our first sponsored giveaway! Jstlaurent has offered a Terdis through the ages sock sized project bag up for grabs.
Rules:
1. Must be a member in the Ravelry Group
2. Go to her site and post in the thread which bag you like best or which fabrics you would like to see her use in the future.
**FREE SHIPPING CODE:
trekinthedark**